The modern world needs modern solutions including sales.
While some companies think they should use CRM systems, those who are confident in themselves and in the future have long been using them.
Many large and successful companies use the Microsoft Dynamics CRM system.
The CRM system of the well-known Microsoft corporation © has a large number of CRM customers worldwide and is only getting better every year.
That is why we have developed a Business Card Scanner for clients of this CRM system
In order to scan a business card you need to:
Download
Microsoft  Dynamics 365
Business Card Scanner
You can download the app for Android and iOS. Just click on the link above or find us in your marketplace.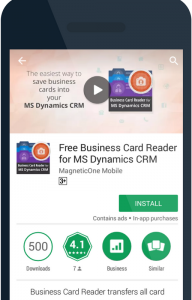 Open the application and log in to the Microsoft Dynamics 365 CRM system.
The CRM system in its technical part is somewhat "complicated". It supports more than 115 authorization methods. Most of them are supported and improved with each new update.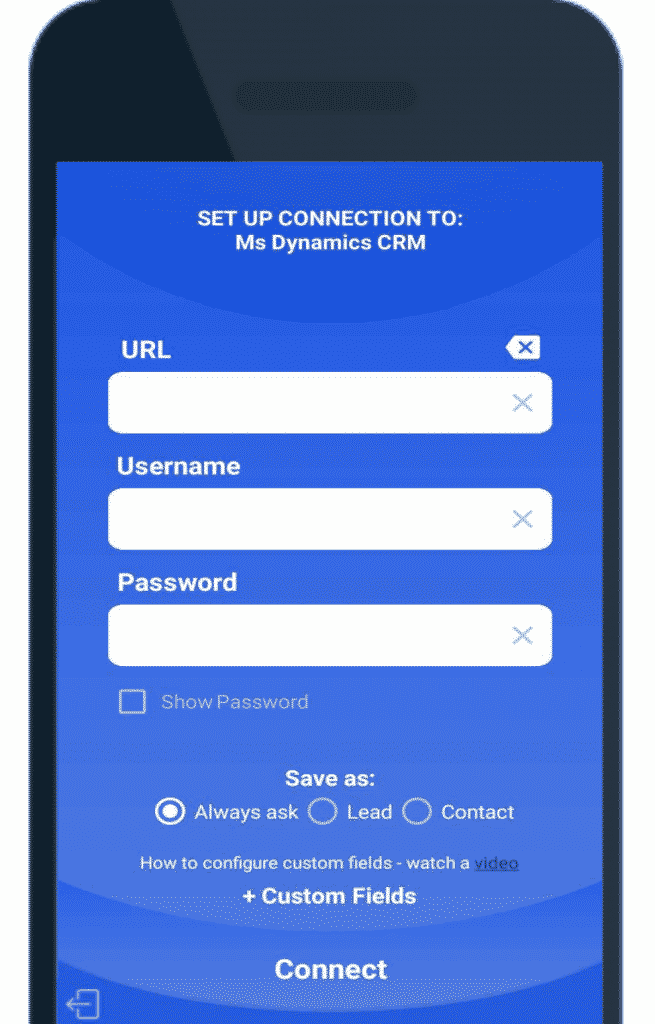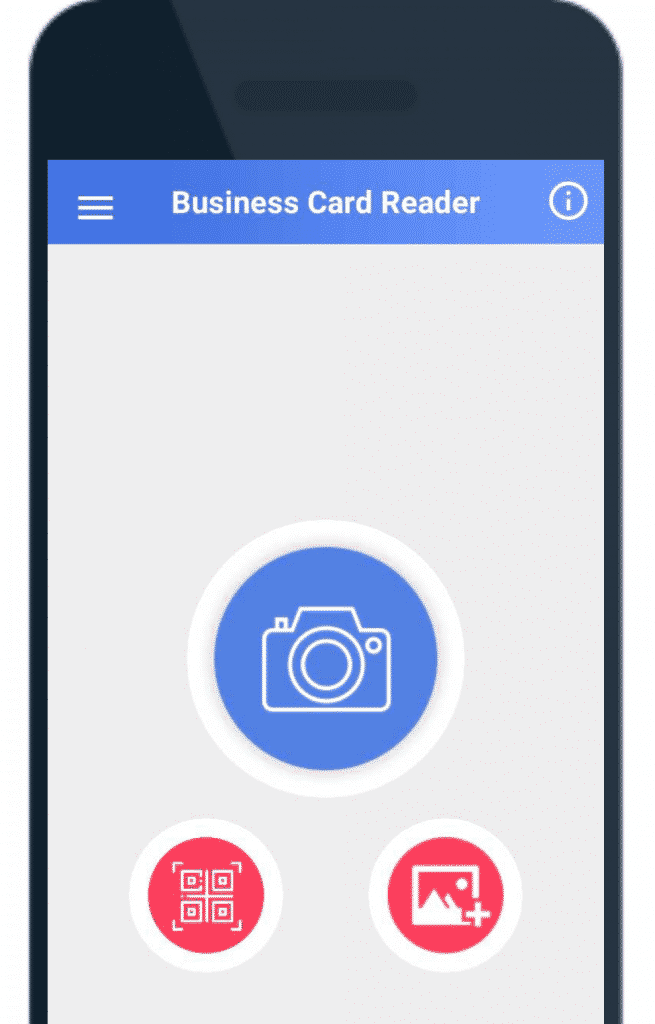 Scan a business card – click on the camera, then point it at the business card and take a picture.
Tries to focus the camera on a business card during a photo, and then take a picture. The quality of the server scan depends directly on the quality of the photo.
Then check the scanned data.
Many fields are automatically recognized. You can also customize custom fields.
To customize your custom fields, watch this video.
Save your business card.
A visit saves your CRM system immediately.
It's very simple. Don't delay download now Dynamics 365 Business Card Scanner here.